THE IMAGE OF THE JOURNALIST
IN SILENT FILM
Sample Video
1:57:00 with excerpts from 6 Classic Silent Films Featuring Journalists
Produced and Written by Joe Saltzman for the Image of the journalist in Popular Culture (IJPC)
Available on MP4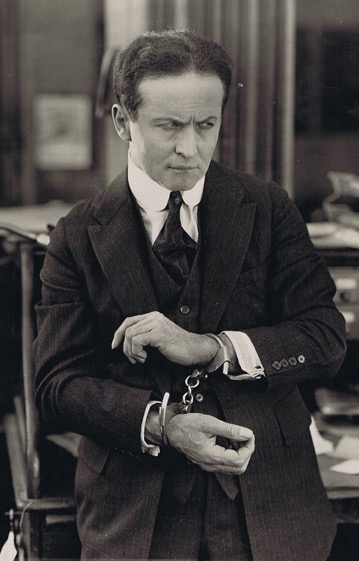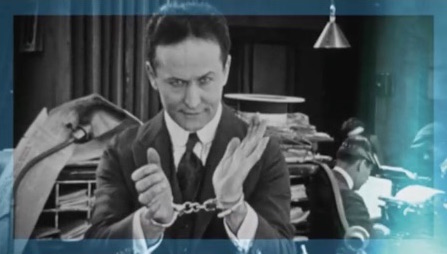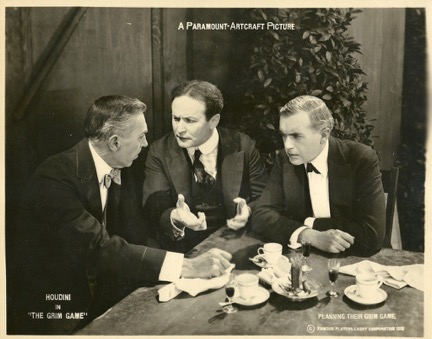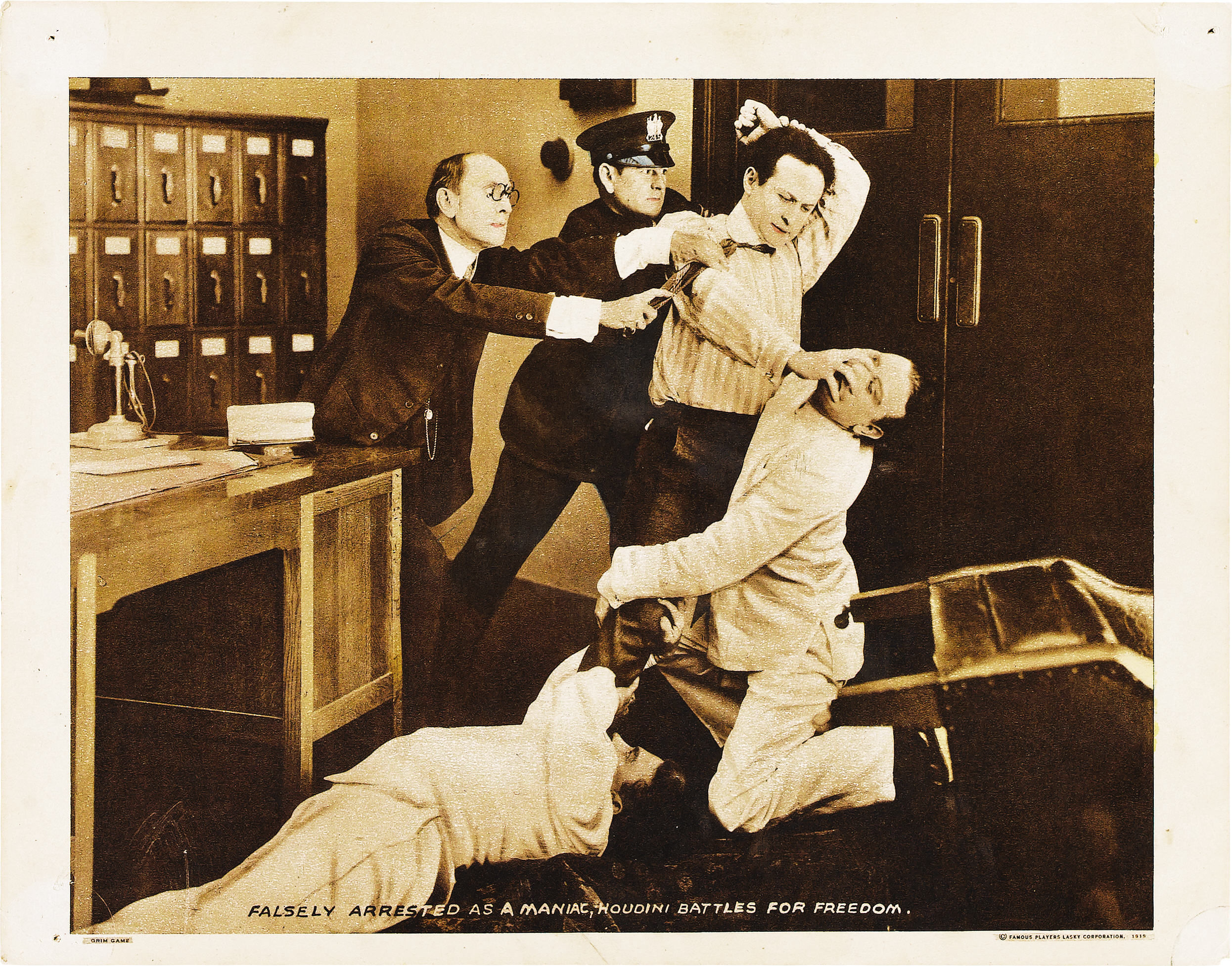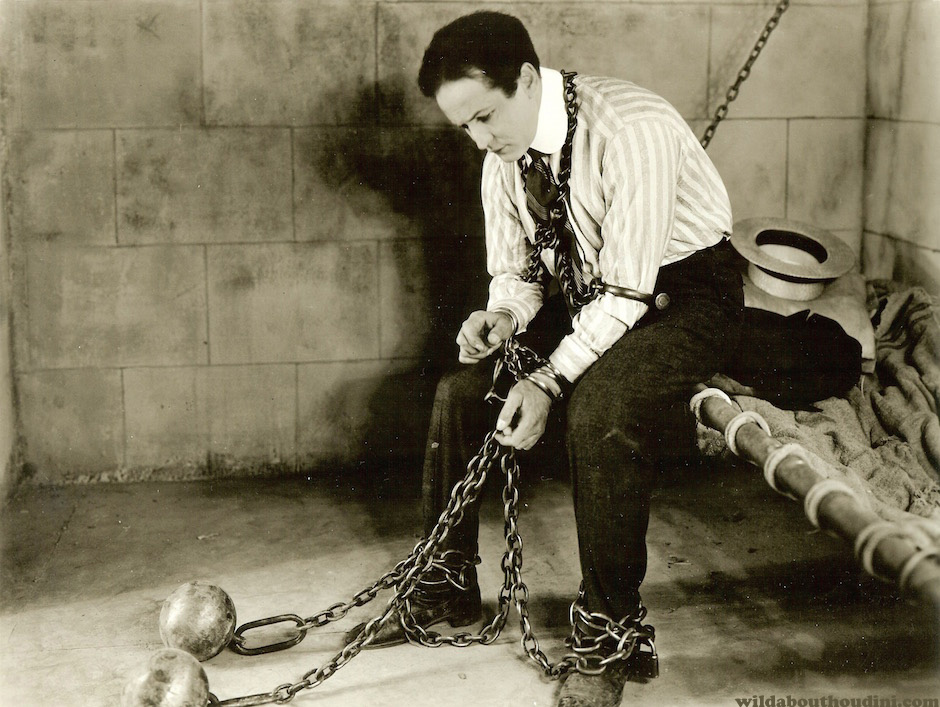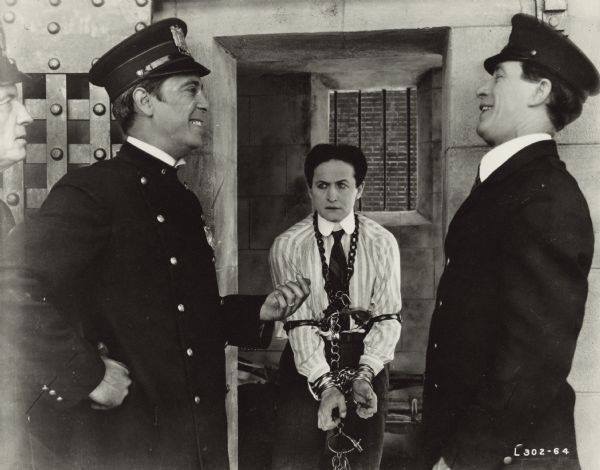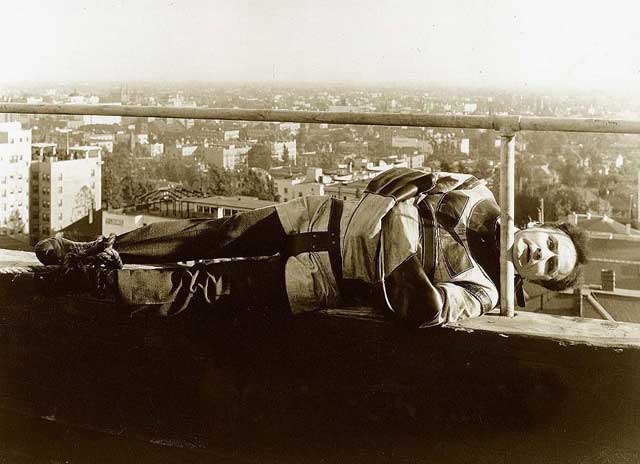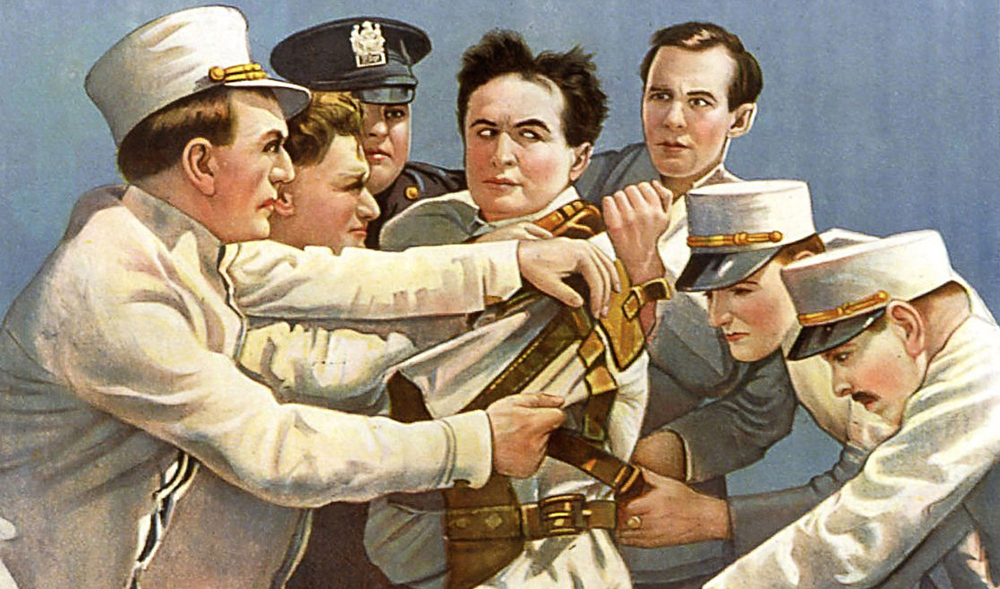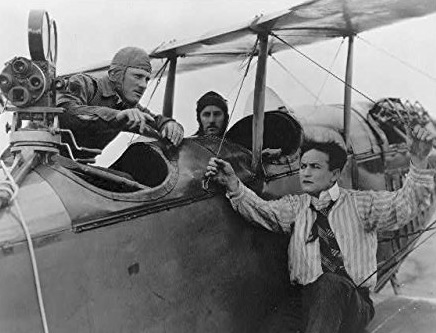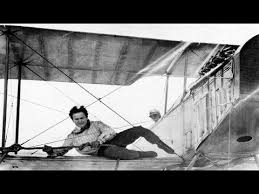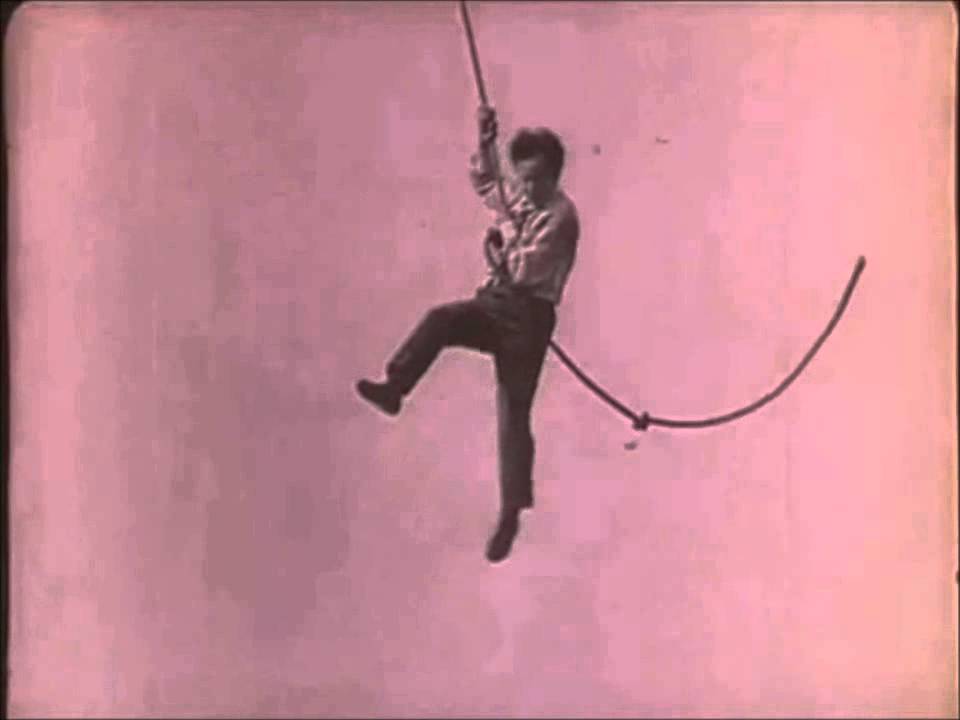 The Grim Game (1919)
Reporter Harvey Hanford of The Call (played by Magician-Illusionist Harry Houdini).
Owner and Publisher Clifton Allison and the staff of The Call.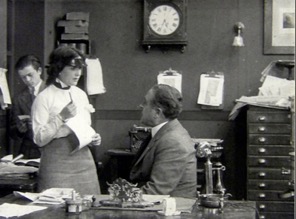 The Active Life of Dolly of the Dailies (1914)
Reporter Dolly Desmond of The New York Comet. Managing Editor Rockwell Crosby.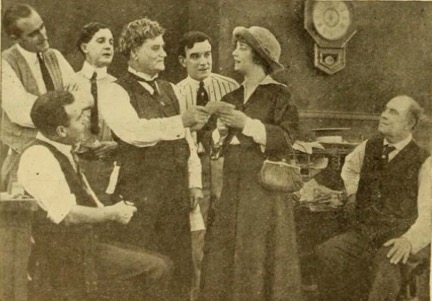 How Molly Malone Made Good (1915)
Molly Malone gets a job on the New York Tribune and proves she can be as good a reporter as anyone in the newspaper.
Molly Malone never gives up. She races against the clock to win a reporter's job.
The editors bet on her chances of making her deadline.
Associate Editor Morrison has fallen in love with the scrappy reporter.
Hold Your Breath (1924)
Reporter Mabel decides to take over her brother Jack's job on the newspaper
after he was gassed in World War I and still needs time to recover.


Eleven P.M. (1928)
In this bizarre film, a struggling African-American newspaperman, Louis Perry, struggles to finish his story by the 11 p.m. deadline.
Power of the Press (1928)
The quintessential image of the journalist in popular culture in the silent era was Power of the Press.
Cub reporter Clem Rogers (played by Douglas Fairbanks Jr.) joins a supporting cast of one journalism stereotype
after another, stereotypes that would be embellished and expanded in the 1930s.
The film opens in the realistic Times city room where seasoned journalists and the rough city editor
remind the audience what a newspaper is all about.