© Joe Saltzman and the IJPC

IJPC Experts Offer Their Top
Sob Sister Films,TV Programs and Fiction
Contributors:
---
Paul E. Schindler Jr's Top Sob Sister
Films, TV Programs and Novels:
Paul E. Schindler Jr. is an English/Social Studies teacher who lives near San Francisco. In his prior 30-year career, he was a staff reporter for the Associated Press, United Press International, the (Portland) Oregon Journal, and numerous computer-industry publications, concluding with the editorships of Byte.com and Winmag.com. He collects journalism books and movies and maintains an excellent, well-known movie site at http://www.schindler.org/movie.shtml. He says he agrees with many of the "best" film lists included here, but didn't want to be repetitive. You can read an essay by Schindler on women journalists in movies by clicking here.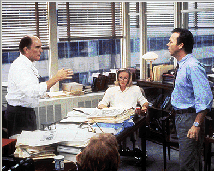 Glenn Close is Alicia Clark, managing editor, New York Sun
The role was originally written for a man. I consider this the best journalism movie ever made.
The Paper (1994)

Nancy Marchand is Mrs. Pynchon, publisher of the Los Angeles Tribune
She handled the all-too-common role of a publisher's widow with dignity..
Lou Grant (1977-1982 TV series)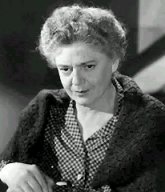 Ethel Barrymore is Mrs. Garrison, the publisher's widow, The Day
She steals the movie from Humphrey Bogart. The archetypal publisher's widow.
Joyce MacKenzie is Kitty Garrison Geary and Fay Baker is Alice Garrison Courtney
The publisher's rotten daughters who are selling the paper. Two minor roles, two great villains
Deadline U.S.A. (1952)
Louise Lorimer as Lady Wilson, Los Angeles Examiner
The professional old-timer who keeps on working even after her son is killed in a plane crash
Nancy Valentine as Jan Price, Los Angeles Examiner
The cub reporter who earns her wings on a big story
-30- (1959)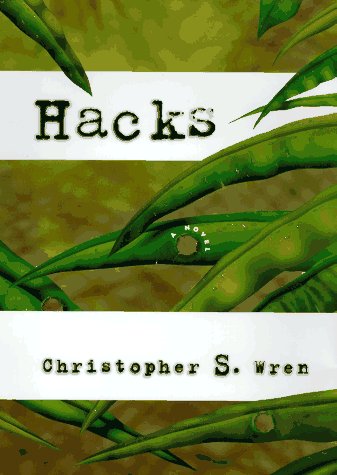 Cassandra Benoit, Canadian reporter for U.S. Public Radio
Succumbs to the evil blandishments of television news, but is still the "best" and most compassionate reporter in Christopher Wren's excellent novel.
Hacks (1996)