THE ASSOCIATION FOR EDUCATION IN JOURNALISM AND MASS COMMUNICATION (AEJMC) in Washington D.C. 2013
featured a PF&R Panel "The Image of the Washington Journalist in Popular Culture" sponsored by the Entertainment Studies Interest Group and The History Division at 11:45 a.m. to 1:30 a.m., Friday, August 9, 2013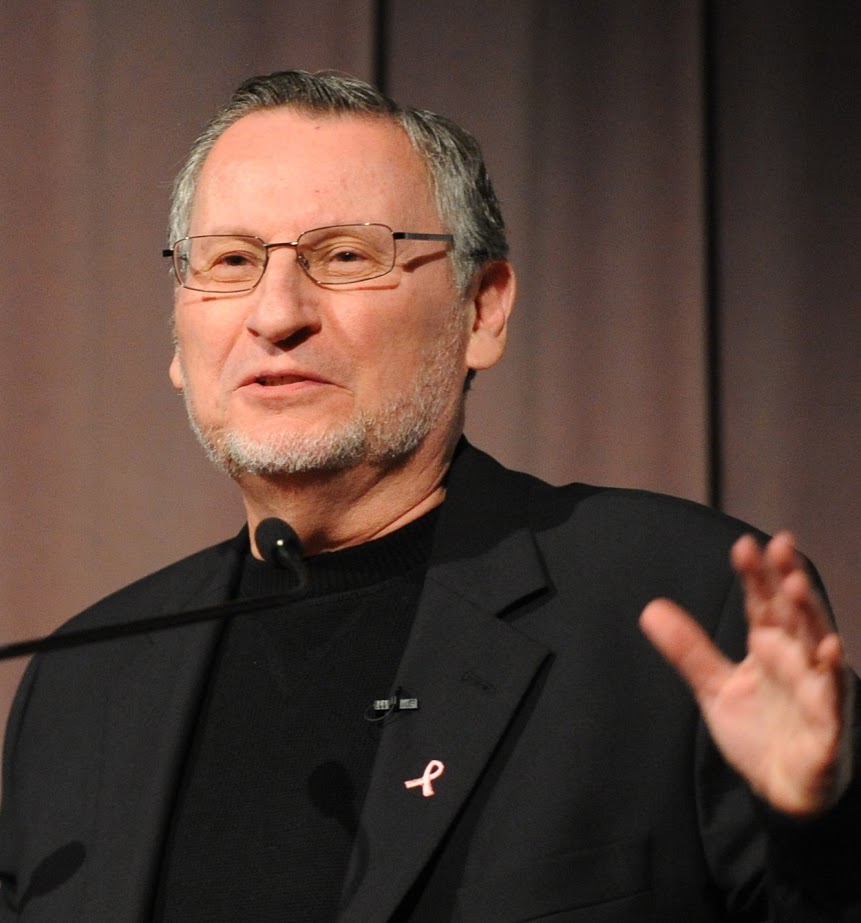 Moderator and Discussant: Joe Saltzman, Professor of Journalism and Director of the Image of the Journalist in Popular Culture (IJPC), Annenberg School for Communication and Journalism, University of Southern California previewed an excerpt from the two dual-layer disc, 8 hour-and-30 minute "The Image of the Washington Journalist in Movies and Television, 1932-2013." He also presented recent IJPC research on the subject.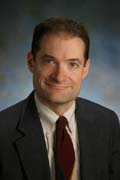 Panelists include Matthew Ehrlich, Professor, University of Illinois talked about "Broadway Takes on 'The Columnist:' A Case Study With Joseph Alsop."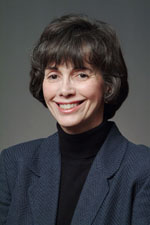 Sammye Johnson, Professor, Trinity University where she holds the Carlos Augustus de Lozano Chair in Journalism, spoke on "Passionate and Powerful: Film Depictions of Women Journalists Working in Washington D.C."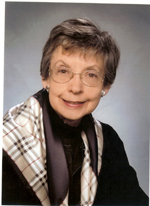 Maurine H. Beasley, Professor Emeritus at Maryland University whose book, Women of the Washington Press: Politics, Prejudie and Persistence was the 2012 winner of the Frank Luther Mott-Kappa Tau Alpha Research Awards, spoke on "The Myth and Reality of Female Journalists in Washington D.C."